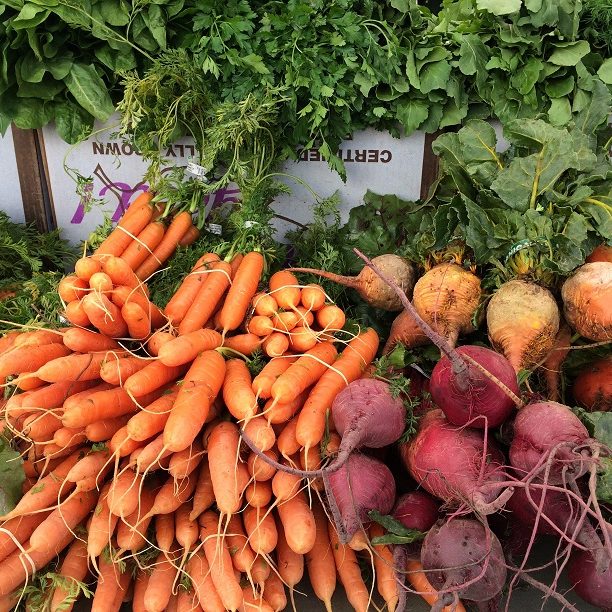 Welcome to the Arizona Alliance for Livable Communities
Through advocacy, health impact assessment, community engagement and training, the Arizona Alliance for Livable communities is working toward equitable, healthier communities throughout Arizona. Equitable, healthy communities are those that provide opportunities for all people to live well and thrive, regardless of their background, race/ethnicity or income.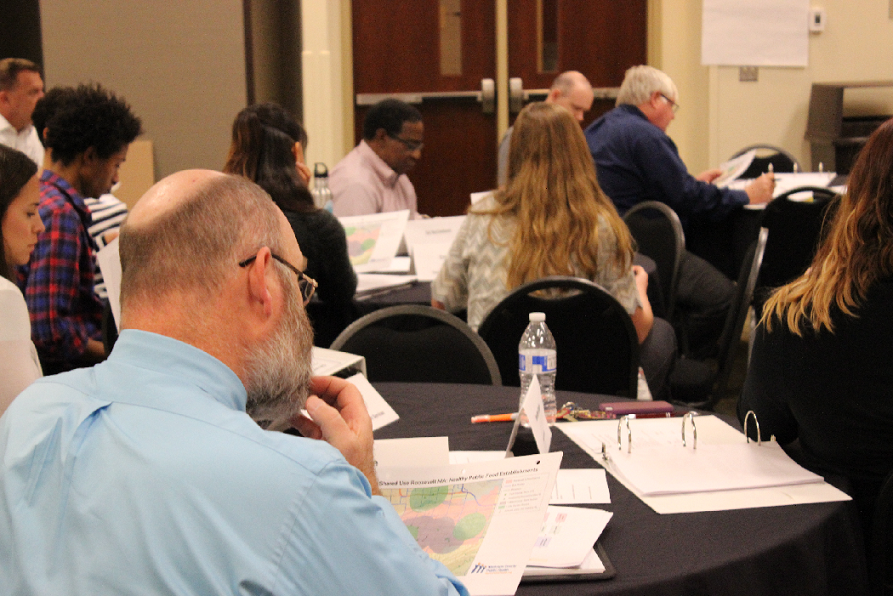 Healthy Communities
AALC provides resources and training to promote healthier communities. To request a training, email us.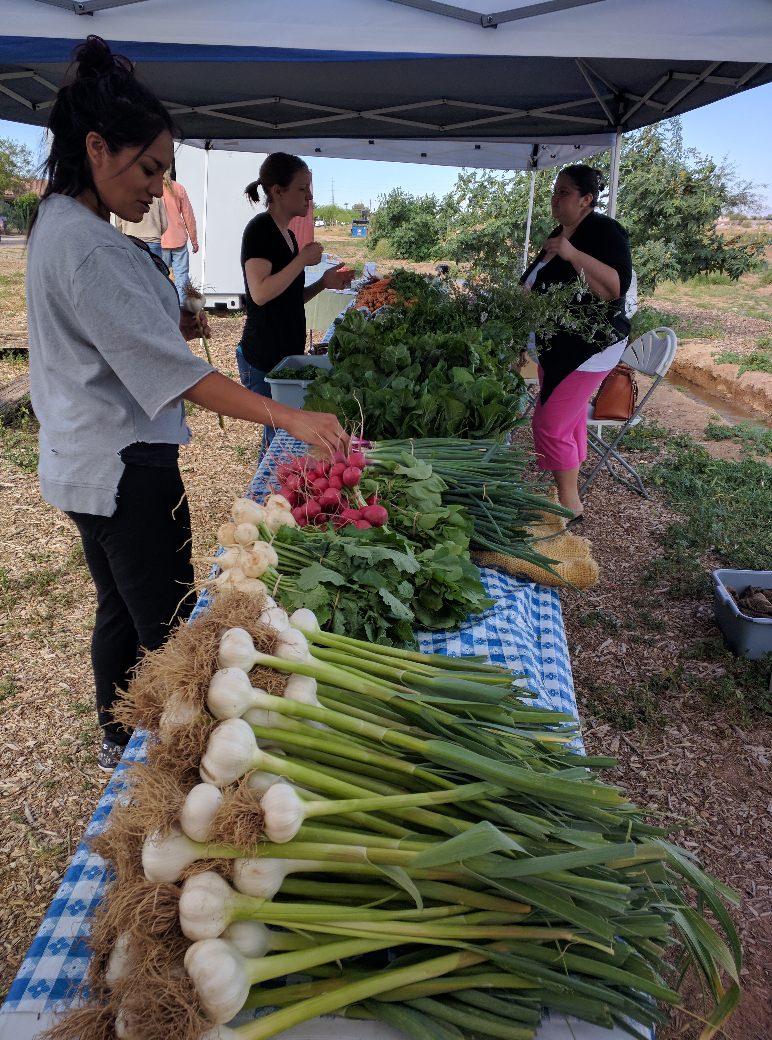 Healthy Planning
AALC provides expertise and asssitance on integrating data and policies that support health into planning processes.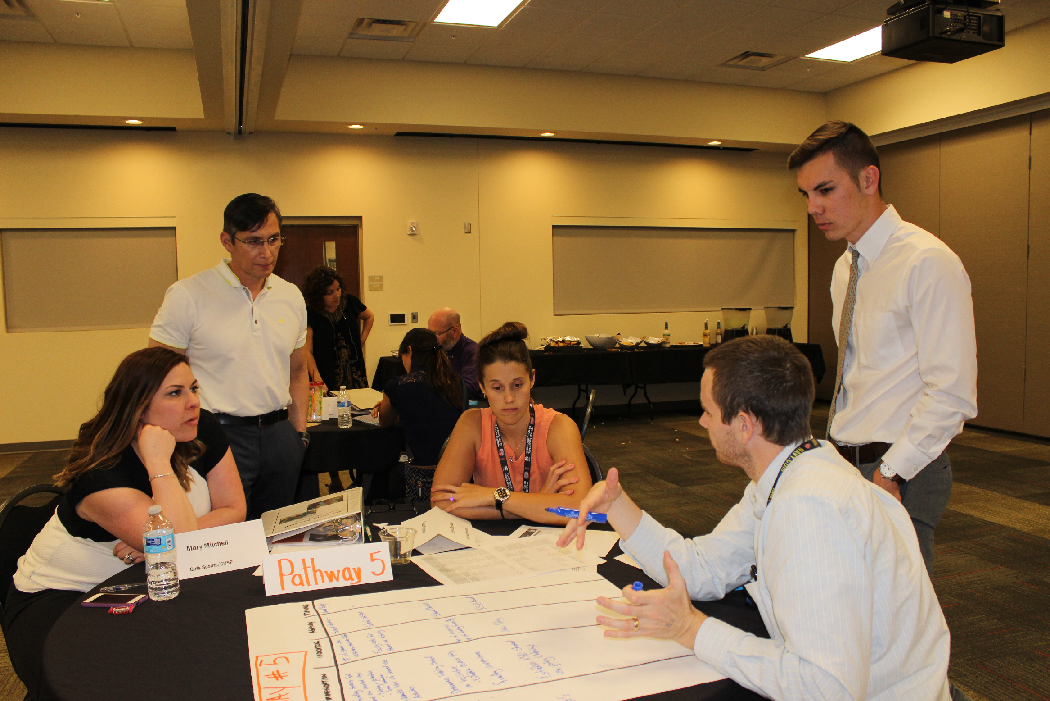 Healthy Partnerships
AALC brings people together so that work isn't duplicated and impact is maximized
Get Involved!
Contact us for more information.
Stay in the loop
Sign up to receive our monthly newsletter!