The way a city develops and invests in infrastructure has a profound impact on the wellbeing of its residents. For all people, but especially, for those individuals experiencing poverty, individuals with disabilities, the elderly, transit dependent individuals and other vulnerable populations – access to health promoting resources such as public and active transportation options; public parks and open spaces; quality affordable housing; fresh, healthy food; education and jobs are especially important.
Proper investment, planning and implementation of principles and policies that support healthy community design allows for the reduction of health disparities, resulting in more equitable communities where all can thrive and live to their fullest potential.
Healthy Community Design Toolkit
The AALC created the Healthy Community Design toolkit to assist those that are reviewing formal planning documents. Since the planning process can be complicated, the Toolkit easily spells out the different elements commonly found in General Plans, Comprehensive Plans, etc. Within each element, we've included a checklist of research-based recommendations and policies that can improve health.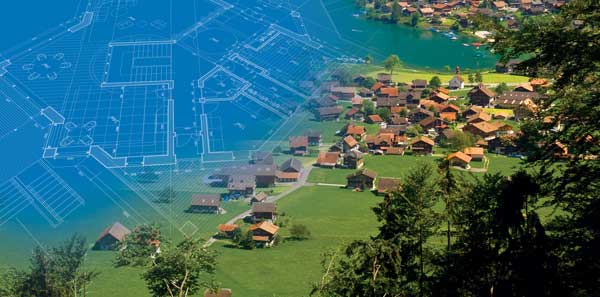 General Plans
Members of the AALC regularly collaborate with stakeholders to work toward the inclusion of healthy community policies into public policy plans such as municipal general plans and county comprehensive plans. Below are plans that we have collaborated with planners and provided detailed comments on. To learn more about General Plans in Arizona, click here.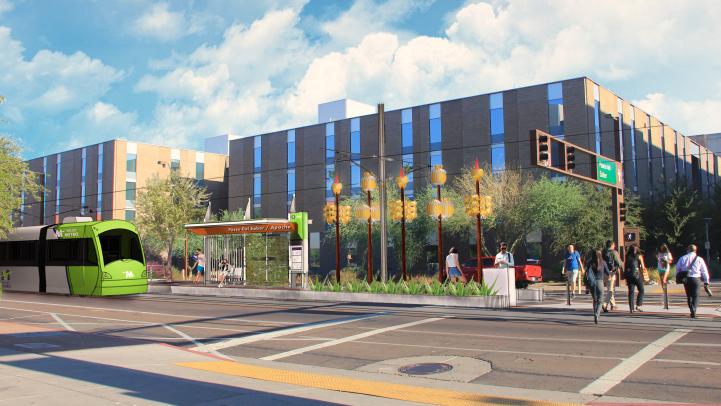 Organizations such as the American Public Health Association, which has worked to improve the country's health for over 145 years, defines a truly equitable transportation system as one that is carefully designed to support and improve community health. Collaboration between transportation professionals and health practitioners has also been supported by national agencies such as the Federal Highway Administration within the US Department of Transportation.
Transportation Plans
Transportation plans, policies and projects can either simplify or complicate people's ability to conveniently travel to meet their daily needs, which subsequently allows for individuals to be more physically active and reduce their risk for chronic disease. Key to this ability is making it easier for people to utilize active transportation, including walking and bicycling, to safely reach their everyday destinations. To accomplish this, we as a society and as a region should think systemically and inclusively to prioritize the development of a more equitable transportation system.
Below are transportation projects the AALC has worked with different agencies on.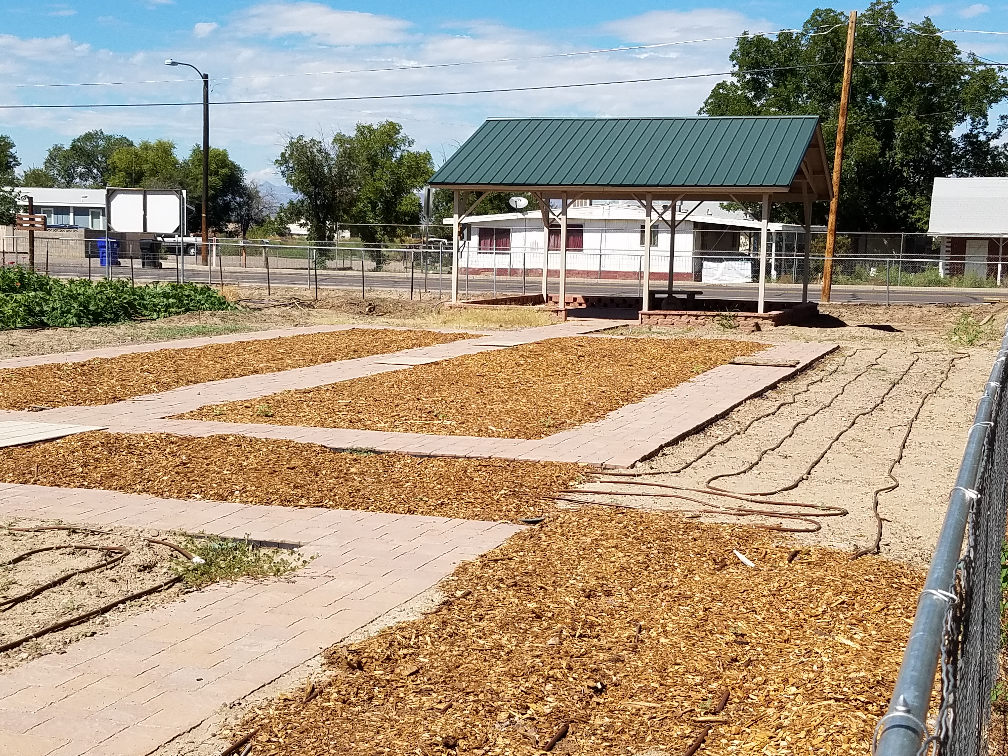 HIAs consist of 6 steps, and have been used at the national, state, and local levels for a variety of proposals including: transportation, housing, urban plans, pay equity policies (such as paid sick days) and nutrition standards.
Members of the AALC are experts in Health Impact Assessments, a data-driven, community-based tool which has been utilized over 20 times in Arizona since 2010 to help decision-makers actively consider the health impacts of proposed policies, plans, projects and programs. Explicit health impacts highlight health disparities and provide recommendations to shape public decisions and discourse. The purpose of the HIA process is to engage and empower communities, emphasize lay knowledge in decision-making, strengthen relationships and collaboration, and build consensus around decisions.
To learn more about the HIA process and current status in Arizona, click here.
Parks, Trails, & Open Space