Understanding the connections and elements of healthy community design is important for creating communities and enhancing placemaking. Explore the different topics of what makes healthy places and how they take shape in our lives.
Vitalyst Spark Podcast
Stay tuned! AALC was recently featured in Vitalyst Health Foundation's Spark Podcast. Subscribe to their channel to hear more about the great work they do around the Valley & hear from our own members.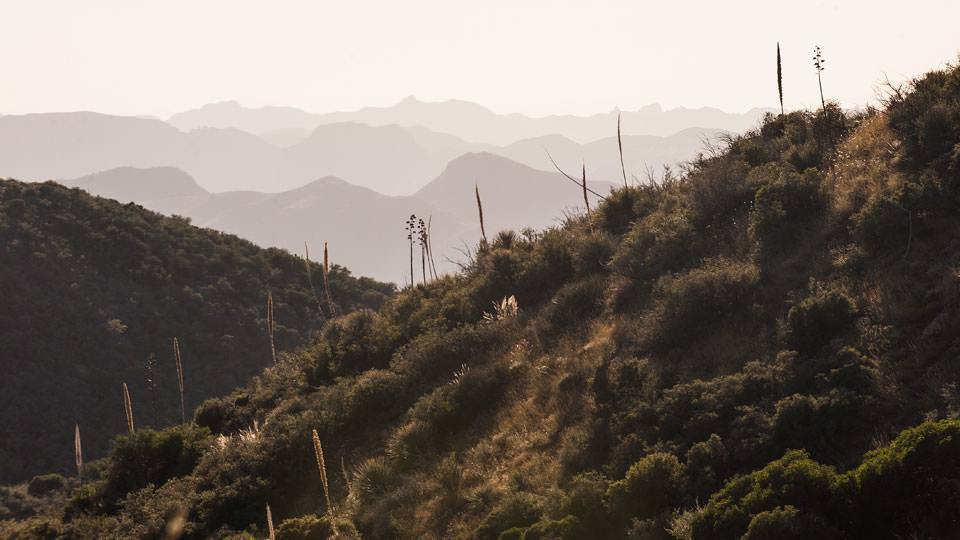 Sun Corridor Trail Action Plan
At the May AALC monthly meeting, members Jan Hancock from the Maricopa Park & Trails Association and Eileen Baden of Maricopa County Parks & Recreation, presented an update to the efforts done towards the Sun Corridor Trail Action Plan and the Statewide Comprehensive Outdoor Recreation Plan (SCORP).
Read More...
Stay in the Loop
Our newsletter features a different topic each month. Make sure you are signed up so you don't miss a beat!
If you would like to be involved as a guest contributor or see any topics featured, feel free to E-mail Us!