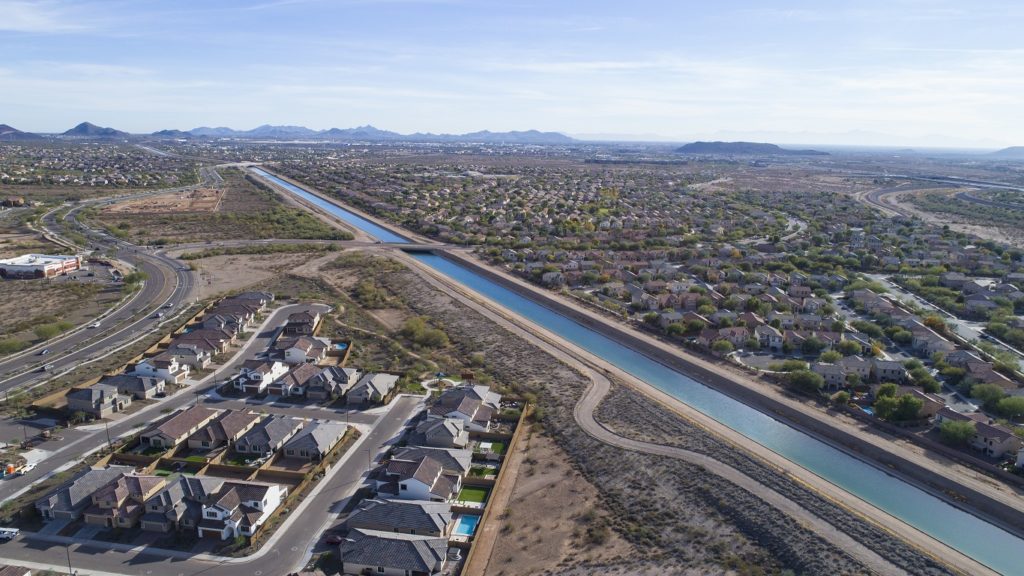 Location: *Location*, AZ
Entities: University of Minnesota, Maricopa Department of Public Health, Arizona Housing Coalition, Arizona Multihousing Association & Vitalyst Health Foundation
Project Info:
This HIA is a rapid assessment of legislation and budget negotiations that arose in the 2020 Arizona Legislative Session (54th Legislature, 2nd session) related to the establishment of a state low income housing tax credit and the sustained restoration of the Arizona Housing Trust Fund. In the midst of an affordable housing crisis, this HIA helps to better inform the connection between housing and individual and community health. The focus of the HIA is on households that are experiencing housing cost burden and lack of access to affordable rental housing as well as those experiencing homelessness. This HIA also does further analysis and modeling to predict how more affordable rental units throughout Arizona can impact morbidity and mortality rates. This HIA is still in progress with an expected completion date of summer 2020.