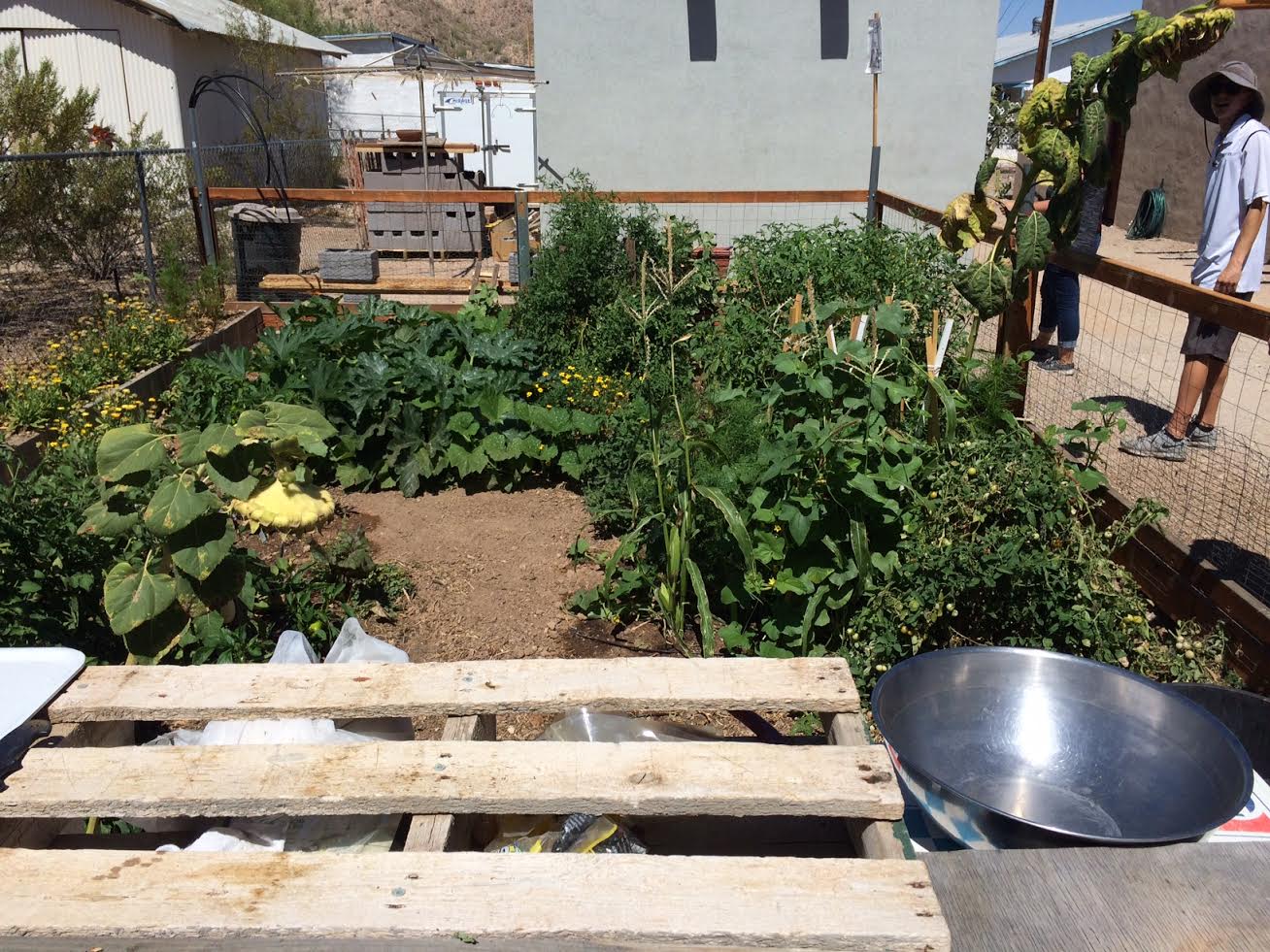 Location: Phoenix, AZ
Entities: Maricopa County Department of Public Health
What are the health impacts of opening school buildings and grounds during non-school hours for community use? The Shared Use Roosevelt HIA final report has analysis and recommendations for you. 
The Maricopa County Department of Public Health conducted an HIA to inform the Roosevelt School District Governing Board and superintendent as they considered authorizing community use of district-owned properties, including school buildings, open spaces, and vacant lots. The HIA analyzed how access to school properties could increase opportunities for community enrichment and civic pride, healthy eating, and physical activity. The HIA also assessed the impacts of shared use of school properties on neighborhood characteristics and public safety and addressed potential costs associated with maintenance and opportunities.
The HIA offered recommendations to maximize benefits of shared use of school spaces by bringing community members together to increase social cohesion, implementing school gardens and other activities to improve nutrition, and designing activities and programs to support physical activity. The HIA also made recommendations to promote community safety and ensure that funding and shared-use policies accounted for the potential increased costs of additional maintenance and operations.
Support for this project was provided, in part, by a grant from the de Beaumont Foundation.