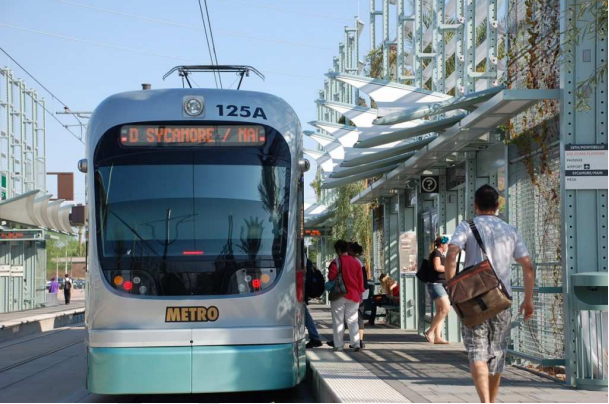 Location: Mesa Arizona
Entities: City of Mesa; Arizona State University (ASU); Local Initiatives Support Corporation (LISC)
This HIA examined the Sycamore Light Rail Station Study Area (SSA), a two square mile inner-urban area surrounding the Sycamore light rail station. The HIA analyzes existing conditions of SSA's economy, lifestyle and transportation, and how these conditions impact health. Through the collaboration from Local Initiatives Supportive Corporation, City of Mesa and the hard work of Arizona State University graduate students, the Sycamore HIA is a valuable tool for the city of Mesa to consider health in future urban planning and transportation projects.