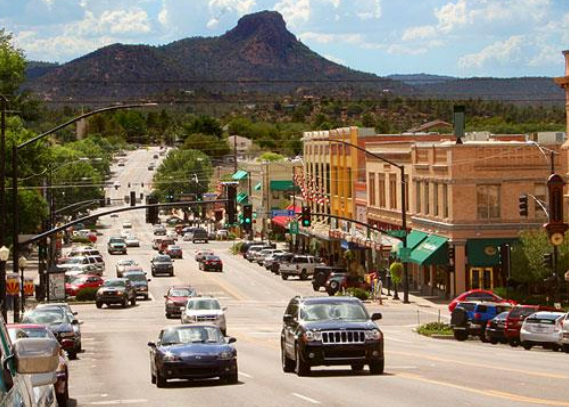 Location: Yavapai County, AZ
Entities: Yavapai County Community Health Services
The Yavapai County Mobility HIA was prepared in conjunction with the preparation of the Regional Mobility Management Implementation Plan (RMMIP) for the Quad Cities (Prescott, Prescott Valley, Dewey-Humboldt and Chino Valley) and surrounding areas of Yavapai County. The focus for RMMIP is to develop a plan that responds to the community needs for a coordinated public transit system to serve the Quad Cities and adjacent rural areas. In addition, the RMMIP will identify pedestrian and bicyclist needs and make recommendations for improving the transportation infrastructure to address those needs.