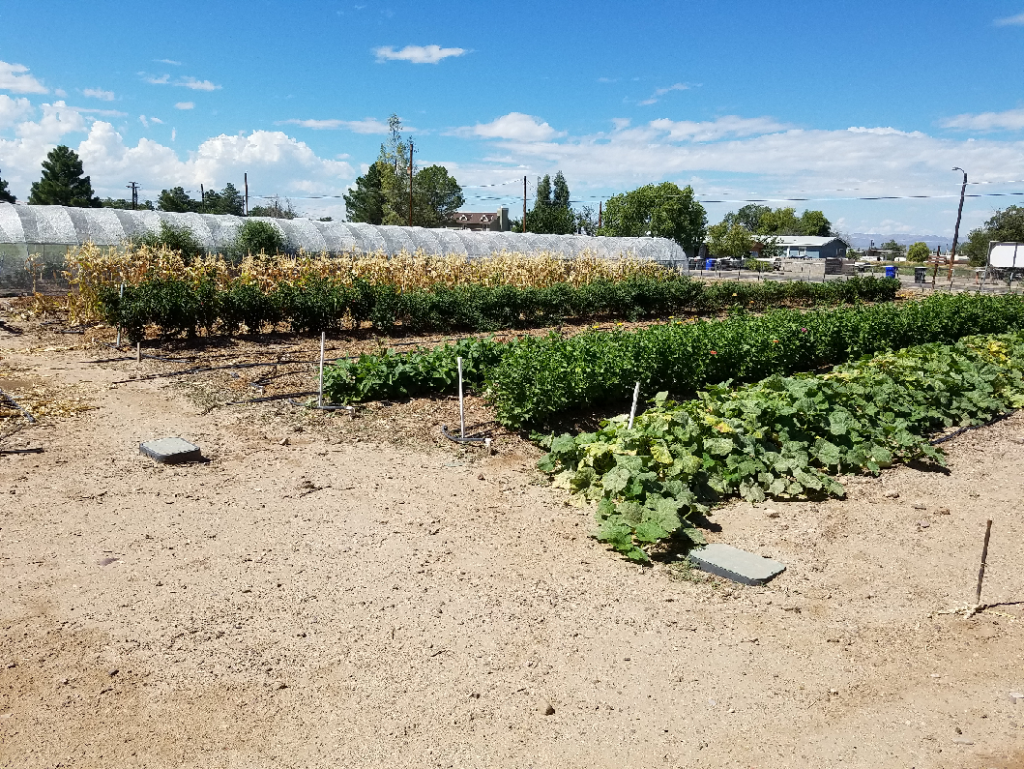 Location: Solomon, AZ
Entities: Solomon Elementary School District
Solomon is a small rural unincorporated community near the city of Safford in Graham County. The Solomon School District proposed 2 projects to be addressed through an HIA. The local partner was the Graham County Health Department and the partnership received a $25,000 grant from the Arizona Department of Health Services (ADHS) for the purpose of preparing the HIA.
The 2 projects were a school garden and an exercise trail. The school garden would be located on a parcel of land donated to the school district by a deceased community member. The parcel was approximately 3 blocks from Solomon Elementary School. The exercise trail would be located on a district owned parcel next to the Solomon Elementary School. This parcel had been developed as a small park by the school district that could be used by local residents. The proposed project would include installation of exercise stations that could be used by students during the school day and by the community when school was not in session.
The HIA process involved a broad cross section of the community including students, teachers, parents and other community residents. The local veterans group provided a meeting location and committed to help raise money to help fund the necessary improvements for the school garden – water line; fencing; garden tool shed. The school district board supported both projects, although the level of funding had not been determined by the time the HIA was completed.
UPDATE: The HIA was approved by the School District Board, but both projects are still not funded.